Services
Tired of trying to figure out what to do among hundreds of car maintenance choices?
Let us simplify it for you and provide you with the best, most affordable services for your vehicle. At Northstar Automotive, we strive to meet all the needs of our customers. We take pride in having a full service garage on location to service your vehicle.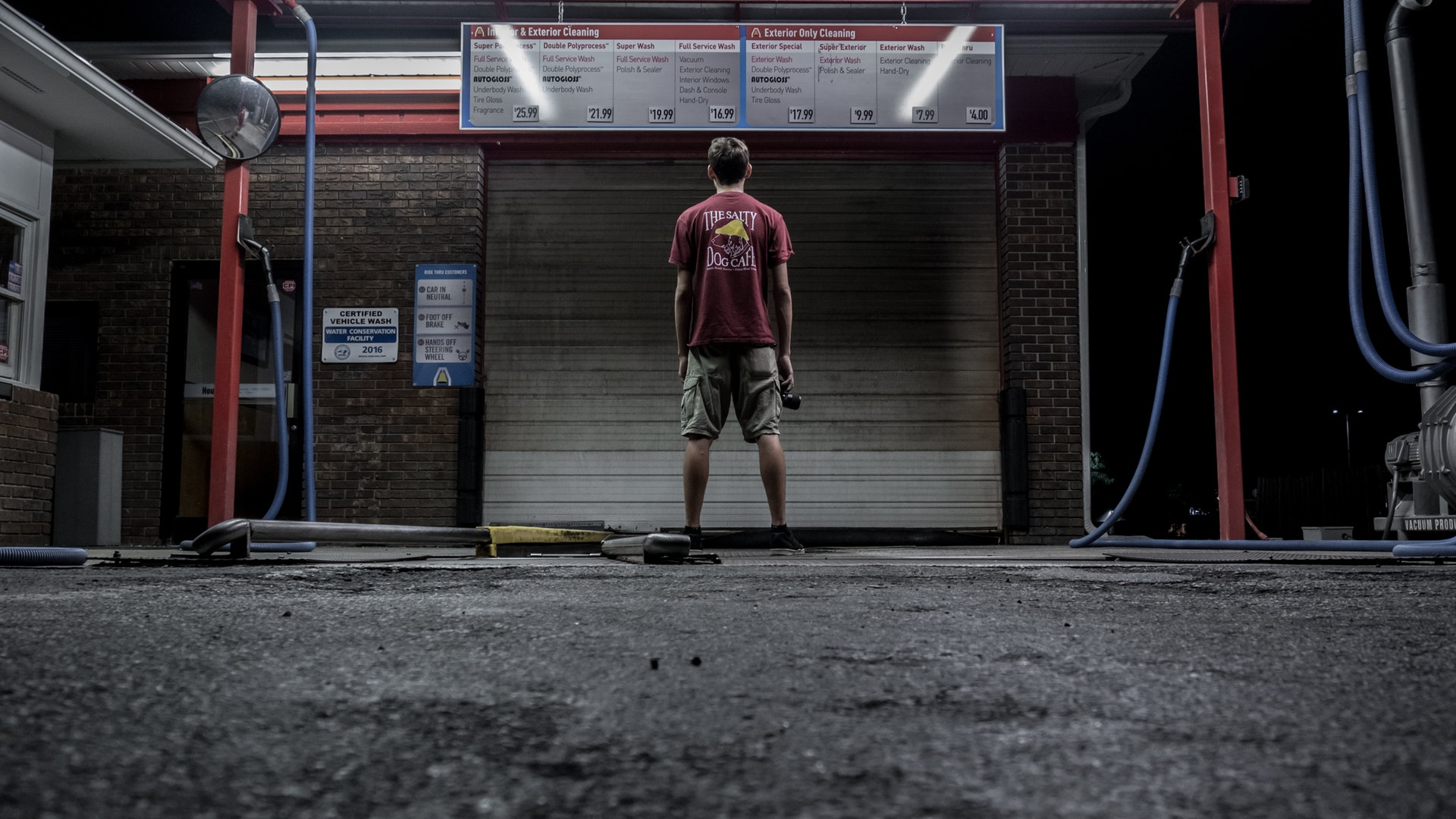 Some of our services include:
Engine diagnostics and repairs
Tune ups and oil changes
Air conditioning diagnostics and repairs
Exhaust repairs and replacements
Tire repairs and replacements
Tire balancing and aliment
Tire rotating
Auto detailing
Brake drum and roto resurfacing
Brake service and systems
Fuel injection
Belt and hose inspection
CV and Drive axle
Oil lube and filter
Shocks and struts
Batteries
Electrical system repair
And more!
Don't forget to take advantage of our $9.95 oil change!